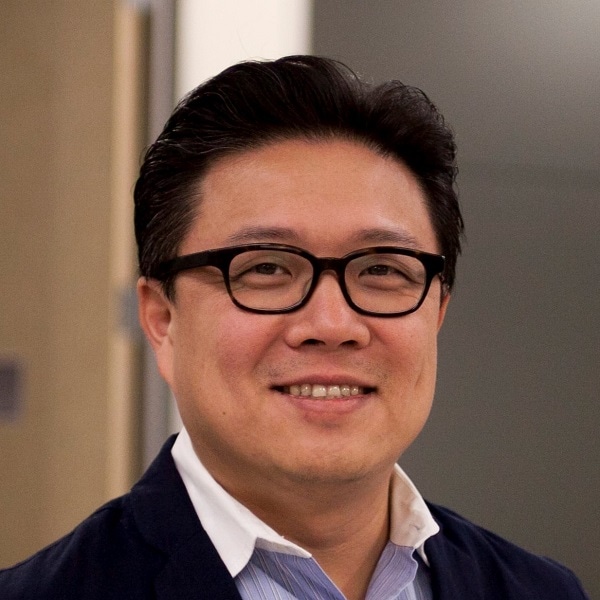 President
President of SK Telecom Americas, Inc. and SKTA InnoPartners, LLC, a wholly owned subsidiary of SK Telecom, Korea, Min also serves as interim General Partner for SK Telecom Ventures. This dedicated $100M venture capital fund makes strategic investments in mobile, semiconductor, telecom and enterprise solutions.
Min actively serves on a number of boards invested by SKTVC in Silicon Valley. Prior to joining SK Telecom Americas in 2008, Min was at Motorola where he held various positions in Business Development, Global Product  Marketing, Strategy, Operations, and Product Marketing. Min has more than 20 years of experience in Information, Communication, and Technology (ICT) industries, and Management Consulting.
Min holds a Master's degree from University of Michigan Ross School of business and a BS in Electrical Engineering from Yonsei University, Korea.