Corporate Ventures
SK telecom Ventures (SKTVC) was established in 2008 and is the dedicated venture capital arm of SK telecom. The fund makes strategic investments in the areas of mobile platforms and infrastructures, semiconductors and enterprise solutions including compute, storage, and networking. We invest in early to –mid-stage companies who are seeking to raise their first or subsequent rounds of strategic capital.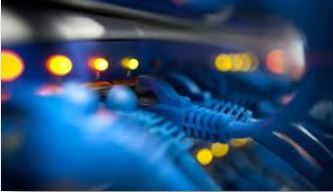 Communications
NFC, 802.11ax, 5G, Video Processing, NFV, SDx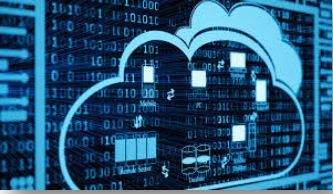 Cloud / IT / Data Center
Edge Computing, Storage, Microservices, Big Data, Hybrid Cloud Management, Cybersecurity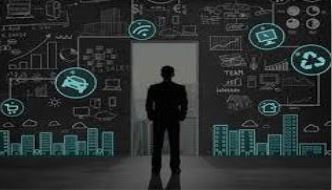 IoT / Sensors
IoT Platforms, Smart Robots, Connected Home, Smart Dust, Brain-Computer Interface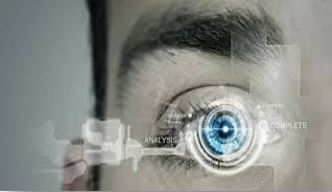 Emerging Tech
Connected Vehicles, AI, DL / ML, NLP, AR/VR, Robotics, Blockchain, 4D Printing, New Materials
Funded by a Global Telecommunications Leader
SK telecom holds over 50% of the South Korean wireless market. SK telecom is recognized as Asia's largest and most innovative telecommunications company that holds the most advanced semiconductor technology through its acquisition of Hynix Semiconductor Inc. in 2011.
As part of a global Information and Communications Technology (ICT) leader, SKTVC makes strategic investments that will build and leverage its parent company's advanced network.
Building Long-Term Value
We focus on building long-term value for our portfolio companies. In addition to a financial investment, our firm provides deep technical and strategic guidance, access to leading edge engineering and manufacturing resources, as well as the brand value associated with a globally recognized mobile services provider. We define success by our ability to provide deep and lasting value to both our portfolio companies and SK telecom.
SKTVC pursues investment opportunities in Silicon Valley and beyond. We invest globally and lead or co-lead investment rounds, deploying capital through a single fund with $100M under management.