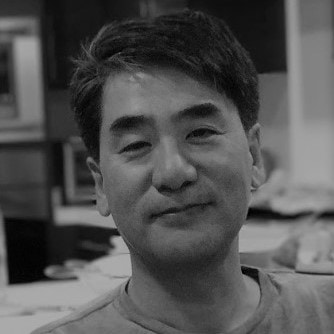 VP & General Manager
The founding member of SKTA Innopartners, Joon is also Vice President InnoPartners at SK Telecom Americas (SKTA). He has over 20 years of leadership experience in telecom/mobile service sectors. Since joining SK in 2003, he has led new business development, corporate strategy and technology management.
Prior to joining SK, Joon served as the Vice President of Corporate Strategy at Korea Computer Technology, where he led a new venture project for unified messaging systems. He started his career as a software engineer at Samsung, where he developed the world first data service system (IWF — IS-99, IS-657, IS-658) on CDMA system (IS-95a, b, c).
Joon holds an MBA degree from University of Southern California, a MS in Computer and Information Science from University of Pennsylvania, and a BS in Computer and Information Science from Ohio State University.