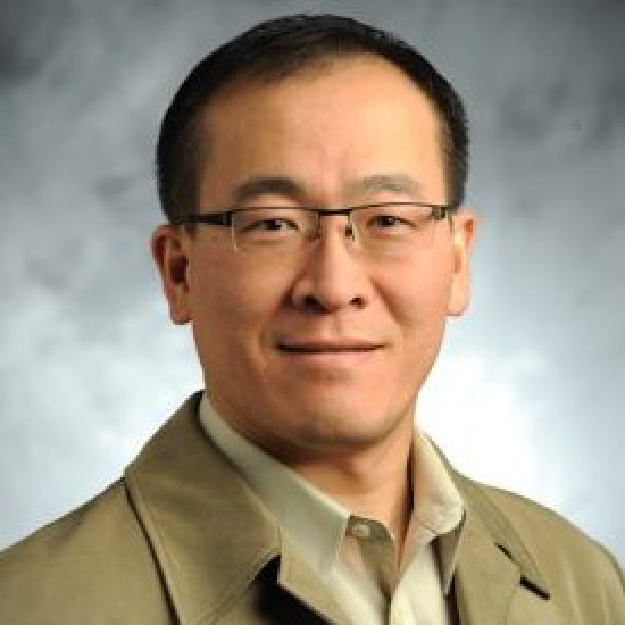 Senior Director, Innopartners
Vincent has 17+ years of operating & management experience from startups to Fortune 500, previously as a VP of Corporate Business Development at VSS Monitoring, a Danaher Corp (NYSE: DHR) company. Prior to Danaher, he held various senior positions in corporate strategy, marketing, business development and strategic alliances, including formerly an investment associate at KLM Capital, a US-China early stage venture fund. Prior to KLM, He was a co-founder of homeFiber, Inc., a Fiber-to-the-Home service provider that delivered one of the first gigabit access network in Silicon Valley. His expertise and interests spans across network infrastructure, cybersecurity, IoT, mobility, and cleantech.
Most recently as Managing Director of Rhapsody Ventures, Vincent is incubating, investing and advising seed stage startups that are emerging from the intersection of cybersecurity, internet of things (IoT) and fintech markets. He is a mentor at the GSVlabs and Founders Institute, and is a trusted board advisor to several international startups.
Vincent is also supporting Corporate Ventures and Business Development function at SKTA Innopartners since Sept 2017.