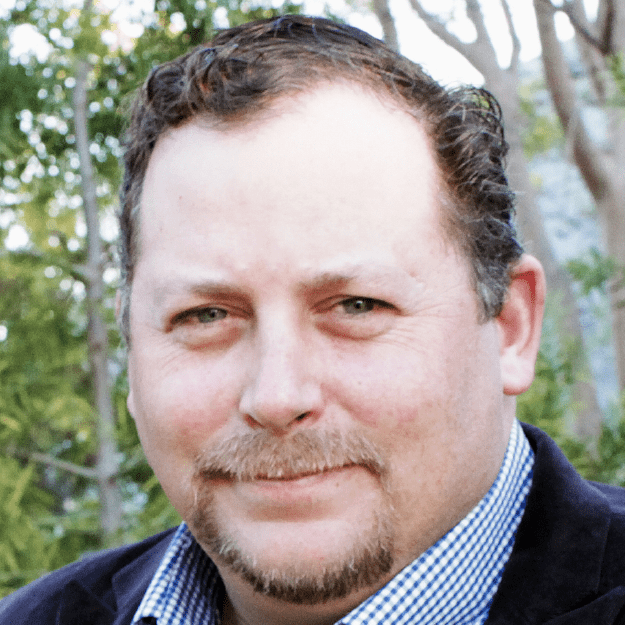 Mentor
Rob has a background in Leveraged Buyouts, Startup Management, Incubation/Acceleration and Early Stage Venture Capital Fund Management. Rob is passionate about shared communications infrastructure and efficient network densification. He is currently has a focus on leveraging fundamental tech developments into the insatiable demand for "connectivity + intelligent device" ecosystems which have both capacity, operations and TCO challenges as we head from 3G to 4G and into 5G technologies. An important aspect of these are drivers for the business models and the enablement of Industrial IoT non-consumer technologies and applications which will leverage the various forms of connectivity.
Rob is an investor or advisor to several early stage companies which provide unique and compelling technologies, systems or services. He is also an advisor to large companies such as GE Ventures, SK Telecom in addition to other investors, operators and OEMs as it pertains to technology developments within the connectivity and intelligent connected device ecosystem.
Rob is currently working with partners on Wave Innovation Fund, which is a unique hands-on fund structure to leverage stranded R&D technologies into viable startups or high value licensing opportunities. The application of investment discipline, significant leverage and risk mitigation are key along with strong relationships to some of the world's largest companies who invest heavily in Technology Research & Development.