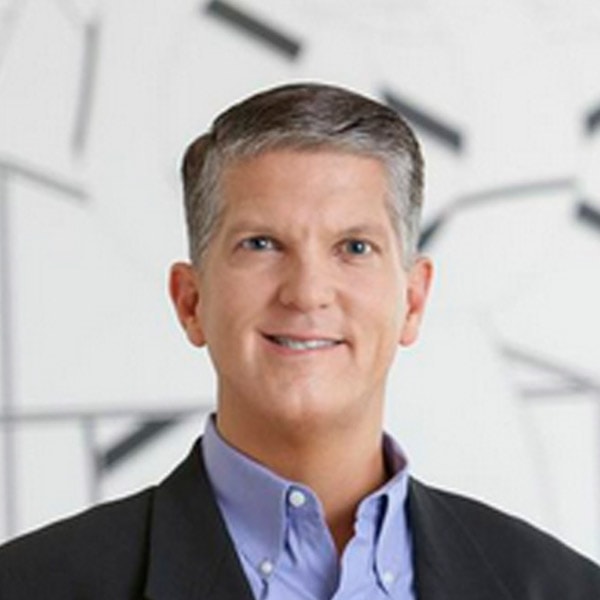 General Partner, DCM
Since joining DCM in the late 90's, Pete has led the firm in investing into several new sectors, including a diverse array of Enabling Technology companies.  From novel energy storage solutions, to LEDs, to next gen semiconductors, this portfolio focuses on improving energy efficiency and altering consumer experience.
Pete was also an early investor into the online interactive gaming sector and continues to be active in evolving digital entertainment/education. He has spent almost three decades working in several facets of the Electronics and Entertainment Industries, from front line roles focused on IC fabrication at KLA Instruments and Hewlett-Packard/Agilent, through Management Consulting with McKinsey & Co., to managing a business unit at Arrow Electronics.
Pete serves on several boards including Analogix, Bridgelux, Enovix, FreedomPop, LearnZillion, Slice.com, Trion Worlds and he has led DCM's investments into PlayFirst, SMIC and SigmaTel. He has advised or served on the boards of the MIT/Stanford Venture Lab, the MIT Semiconductor series, the TIE Semiconductor Group, Stanford Mechanical Engineering Department and El Camino Hospital.