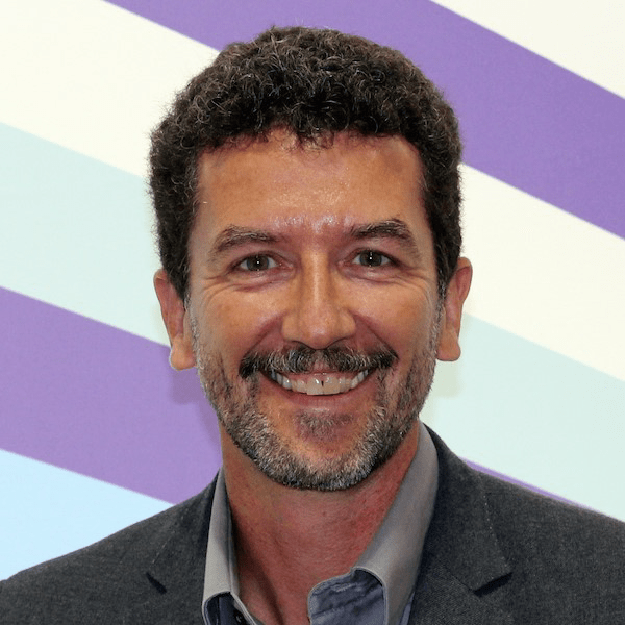 Angel Investor; Founder, TripSeer
Markus' experience includes over twenty years of corporate R&D, close to ten years of angel investing, and many years of mentoring young innovators. A computer scientist by training, he has a strong background in artificial intelligence, embedded systems, and healthcare. Markus is a member and former president of Sand Hill Angels. He is currently starting a new venture, TripSeer, developing intelligent support for travel planning.
Until 2014, Markus was Chief Innovation Officer, Healthcare, at Xerox, responsible for strategy and innovation across the payer, provider, government, and employer healthcare businesses in Xerox Services. Until 2010, Markus was a Vice President at the Palo Alto Research Center, where he directed PARC's Intelligent Systems Laboratory. Previously, Markus was a Principal Engineer at PARC, where he has led and contributed to research and development of intelligent embedded software. He has published and spoken internationally and has more than 40 issued and pending patents.