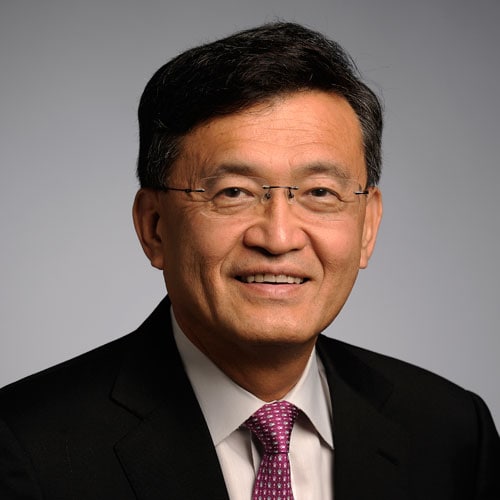 Chairman, Walden International; CEO Cadence Design Systems
Lip-Bu specializes in cross border & early-stage technology investment. In 1987 he founded Walden International and has been active in the venture capital industry ever since. Prior to founding Walden International, Lip-Bu was Vice President at Chappell & Co. and held management positions at EDS Nuclear and ECHO Energy.
Lip-Bu holds several degrees, including a Bachelor of Science degree in Physics from Nanyang University in Singapore, a Master of Science degree in Nuclear Engineering from Massachusetts Institute of Technology, and an MBA from the University of San Francisco.