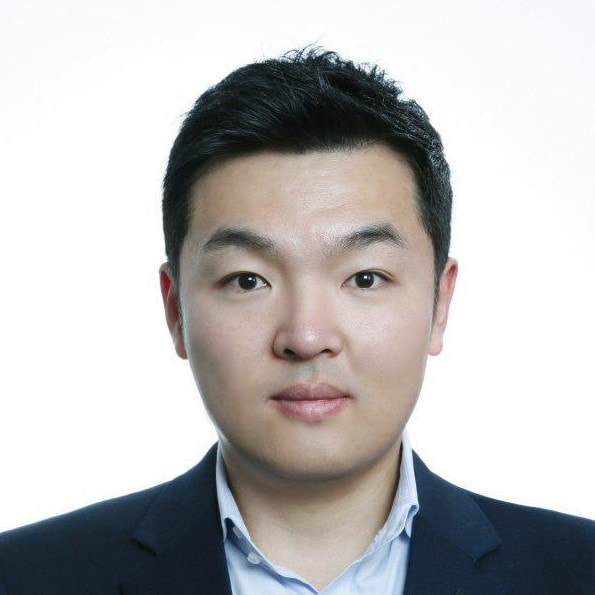 VP Corporate Development
Jinchul has over 12 years of extensive experience at Fortune 500 companies, where he has held various positions in corporate strategy, marketing, business development and strategic alliances. He specializes in establishing go-to-market strategies and designing end-to-end process implementation plans across sectors, including corporate business, enterprise solution business, and MNO customer marketing at SK Telecom. His expertise and interests span across MNOs, blockchain, autonomous vehicle, cybersecurity, IoT, mobility, and HCI.
He was assigned to develop SK group's new overseas growth opportunities by exploring diverse financial play options, such as co-investment, M&A, alliance and joint venture.