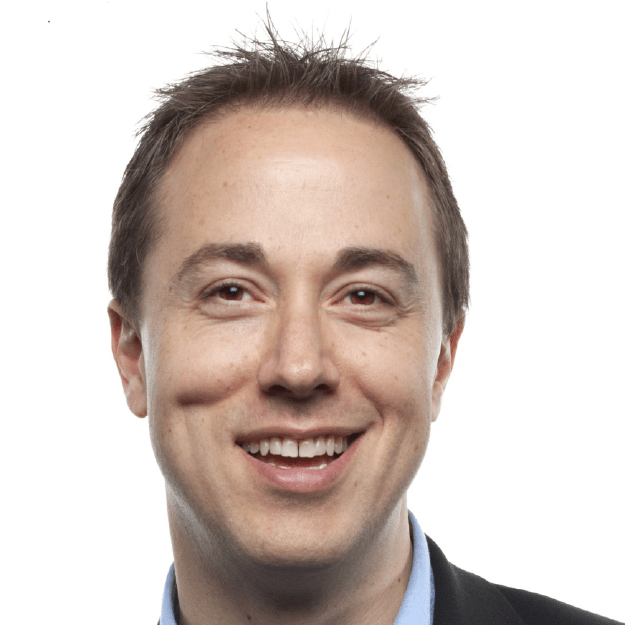 Mentor
Jeff is the founder and president of Global Kinetics Inc., a Bay Area based corporate advisor and market development accelerator for early-to-mid stage clients seeking to establish or expand operations within the U.S. marketplace. He is also a Founding Investor of The Batchery, a Bay Area-based global incubator for seed stage startups founded by 50 veteran Investor-Advisors.
Jeff was previously with ​Cognizant Technology Solutions ​where he served as the founder of and Global​ ​Practice Head for the Mobility practice and also focused on Internet of Things (IoT) and user experience (UX) practice areas​. Prior to this, he was a serial entrepreneur having founded several businesses since the mid-1990s. Jeff also serves on the Global Advisory Board for the Enterprise Mobility Exchange. He ​is an angel investor and a member of both the Berkeley Angel Network and Keiretsu Forum. He frequently speaks at international conferences and has published numerous documents about enterprise mobility, user experience, Internet of Things and related topics.
Jeff earned a Bachelor of Arts degree in Economics/Finance from Rutgers College and an MBA focused on Strategy, Entrepreneurship and Technology from the Haas School of Business at the University of California, Berkeley. He lives with his wife in the San Francisco Bay Area.