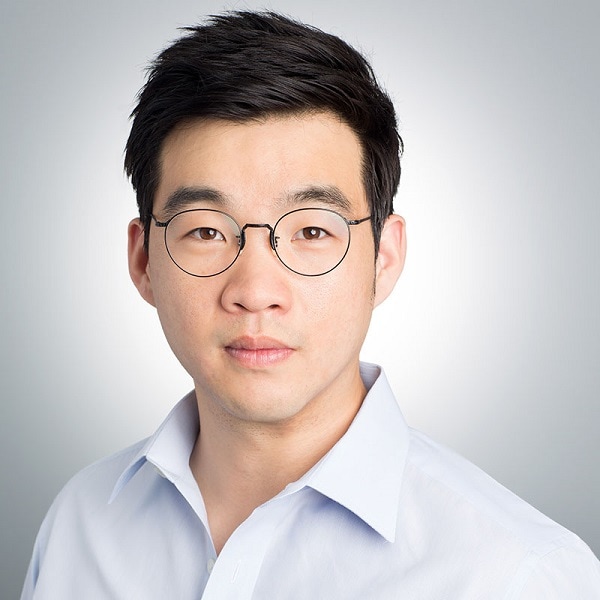 Corporate Development Manager
Jacob is a Manager in the Corporate Development team leading SK's overseas M&A, strategic investment, and partnership opportunities.
Prior to joining SKTA, Jacob was at Flex (formerly Flextronics), a $25B global supply chain solutions provider delivering innovative design, engineering, and manufacturing services. At Flex, Jacob advised c-level executives on key decisions involving corporate strategy, corporate development, and strategic investments. Prior to Flex, Jacob started his career in management consulting at McKinsey & Company, where he focused on high tech, consumer/retail, and automotive industries.
Jacob holds a B.S. in Business Administration from the Haas School of Business, UC Berkeley.