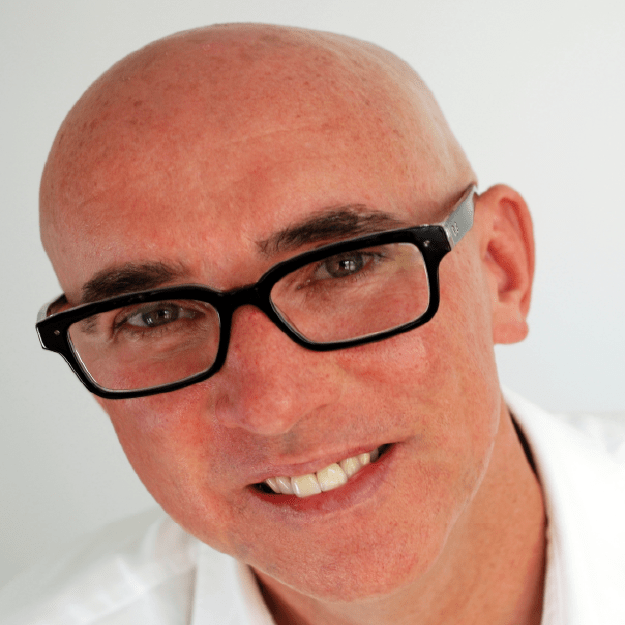 Head of Service Providers, StackVelocity
Gary joined NetApp's Australian operation in 2004 and relocated to Silicon Valley in 2007 to establish a new business venture for the parent organization. In 2009 he established their global Service Provider business, and since the beginning of 2015 leads an initiative developing the next generation of Cloud Service Providers and Cloud Technology Enablers. His team works primarily with startups whose focus is in data-intensive applications, SaaS, and hybrid cloud use cases.
Although based in California, Gary travels extensively around the world meeting with Service Providers, startups and customers providing direct input into the opening up of new markets for Cloud.
Gary founded a startup very early in his career before transitioning into the world of multi-nationals and has held senior management roles in global companies including T-Systems and GE.
Gary holds a Bachelor of Arts degree from La Trobe University (Australia), a Masters in Business Leadership degree from RMIT University (Australia) and a Masters in Applied Business Practice degree from University of South Australia.