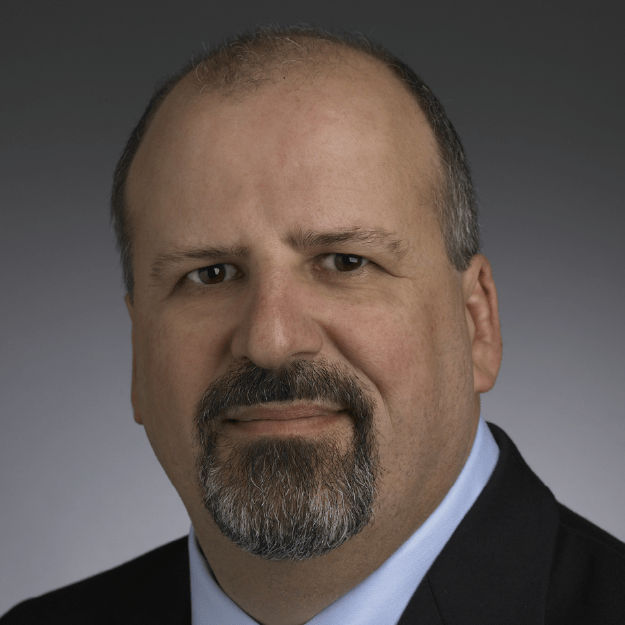 Strategy & Corporate BD, Altera Corporation
Don Faria has over 33 years of experience in the semiconductor and EDA industries. Don started with Altera Corporation in 1984 and is considered one of the pioneers of the PLD industry. During his tenure at Altera, he has held senior and executive management positions in Applications Engineering, Product Planning, Marketing, leading the company's Business Divisions, and Strategy and Corporate Development where he was responsible for M&A, equity investments, and strategic partnerships and transactions.
Don serves in a board advisor for AnDapt, Magnum Semiconductor, and Lime Microsystems.    He has also held Vice President and Director level positions at Synopsys, QuickLogic and Chip Express.
Don is an engineering graduate from the University of Massachusetts with continued business studies at Santa Clara University.  He also jointly holds several PLD patents.