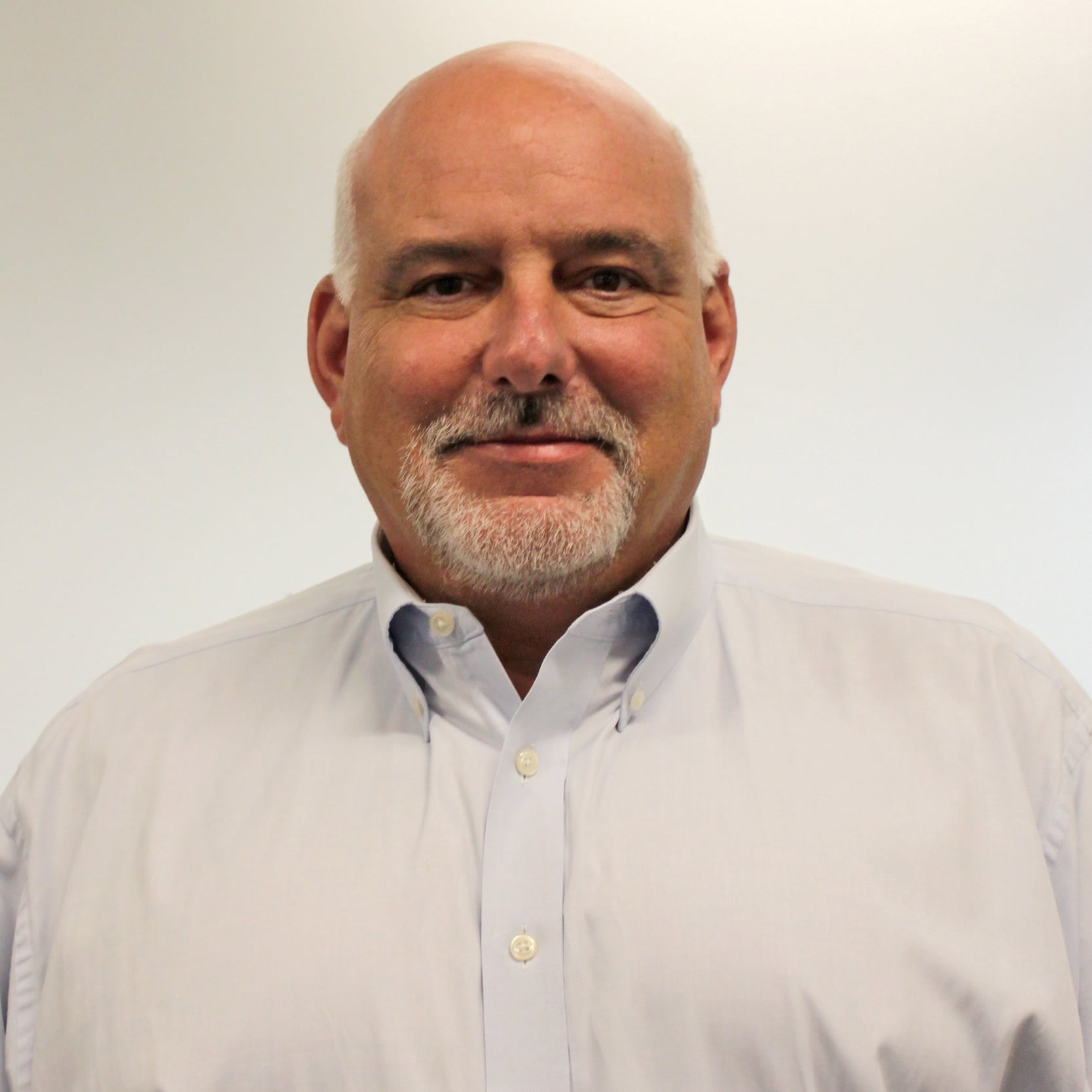 Mentor
Bob Stone has a distinguished track record with over 25 years of proven leadership in technology, energy and telecom. Bob comes to SKTA from Google where he served for the past two years as a Senior Advisor to the Office of the President. Prior to Google Bob was part of the executive team that executed on the turn around and sale of Wavecom Technologies to Hawaiian Telecom.
Bob was one of the first members of the Terabeam team that raised over $750M primarily from Lucent and Softbank. Stone was a member of the management team that led Rhythms.net to a successful IPO followed by an acquisition by MCI. Bob has also held executive positions at CenturyLink, The National Football League and currently VP of Business Development at Skelia.
Bob holds a Master of Business Administration degree from the Stanford Graduate School of Business and a Bachelor of Arts degree in economics from the University of Florida.