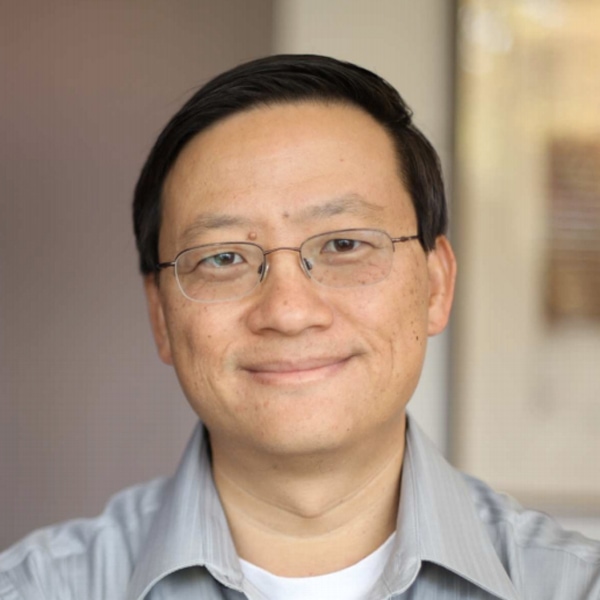 Managing Director, Sierra Ventures
Ben joined Sierra in 2000 from 3Com where he served as a Senior Systems Architect and Project Manager. Prior to joining 3Com, Ben worked as a Research Assistant at Princeton's Lightwave Communication Research Lab, while concurrently completing his Ph.D. at Princeton University. Ben also held a variety of engineering consulting roles at Metz in Australia.
Ben holds both a Ph. D. and Masters of Arts from Princeton and a Bachelor of Engineering with 1st class honors from the University of Western Australia.