Portfolio Companies
SK telecom Americas portfolio comprises of leading-edge companies that are developing innovative, highly differentiated and defensible technologies across a wide variety of markets, and that are aligned with SK telecom's strategic vision. We work strategically with the portfolio companies to ensure they leverage SK telecom's resources, network and expertise.
Current Portfolio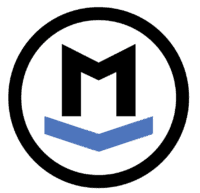 Moloco empowers mobile apps to run their own advertising business by providing all of the required components as a cloud service.

MobiledgeX is a marketplace of edge computing resources & services.

The leading provider of market-ready processor core IP based on the RISC-V instruction set architecture.

Bolb is developing high-performance UV-C solid-state LED solutions.

etherWhere is developing the next generation low power GPS solution.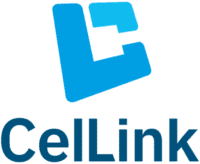 CelLink is an advanced materials and manufacturing startup whose core technology is a flexible conductive backplane capable of transmitting high power for battery pack, LED lighting, automotive and solar applications.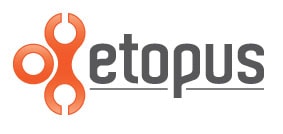 eTopus Technology is a fabless semiconductor startup that develops advanced ultra-high speed optical/copper interconnect for data center networking.

Pavilion Data Systems is building the next generation storage system for big data applications, providing 10X performance and significant improvements in cost ($/IOPS and $/GB) compared to other all-flash storage systems.

Eta Compute is developing ultra low power processor for Internet of Things (IoT).

Shakr has the world's largest collection of video marketing template and a proprietary rendering platform that enables easy and fast DIY video ads creation and campaigns for SMBs.

InSense is developing a next generation high performance low power 3D motion sensor solution

Point2 is developing the next generation data connectivity technologies that will replace copper & optical solutions.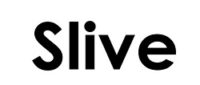 Slive is developing a novel bio-sensor technology that will revolutionize the diagnostics industry in point-of-care testing (POCT), healthcare diagnostics, food industry, security and other markets.

Batteroo develops disruptive power management solutions for the consumer battery market, greatly enhancing battery performance and reducing environmental waste.

The largest mobile games-only ad platform to increase revenue and discover new players.

An online language learning platform which utilizes speech recognition and popular web video content to create a fun English learning environment.
Portfolio Exit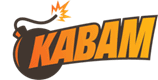 A mobile gaming company developing free-to-play core games available on mobile devices & web. (Acquired by Netmarble in February 2017)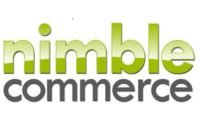 An e-commerce solutions provider that offers engaging e-commerce solutions along with an extensive network of local offers and products. (Acquired by Blackhawk Network in January 2016)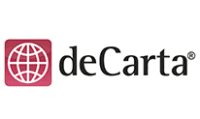 LBS platform service for internet, mobile, and enterprise. (Acquired by Uber in March 2015)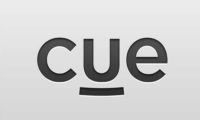 Universal search tool for personal data in the cloud. (Acquired by Apple in October 2013)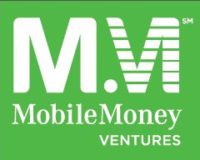 Next generation mobile web banking solution. (Acquired by Intuit in June 2011)